How to use matched betting as a supplementary income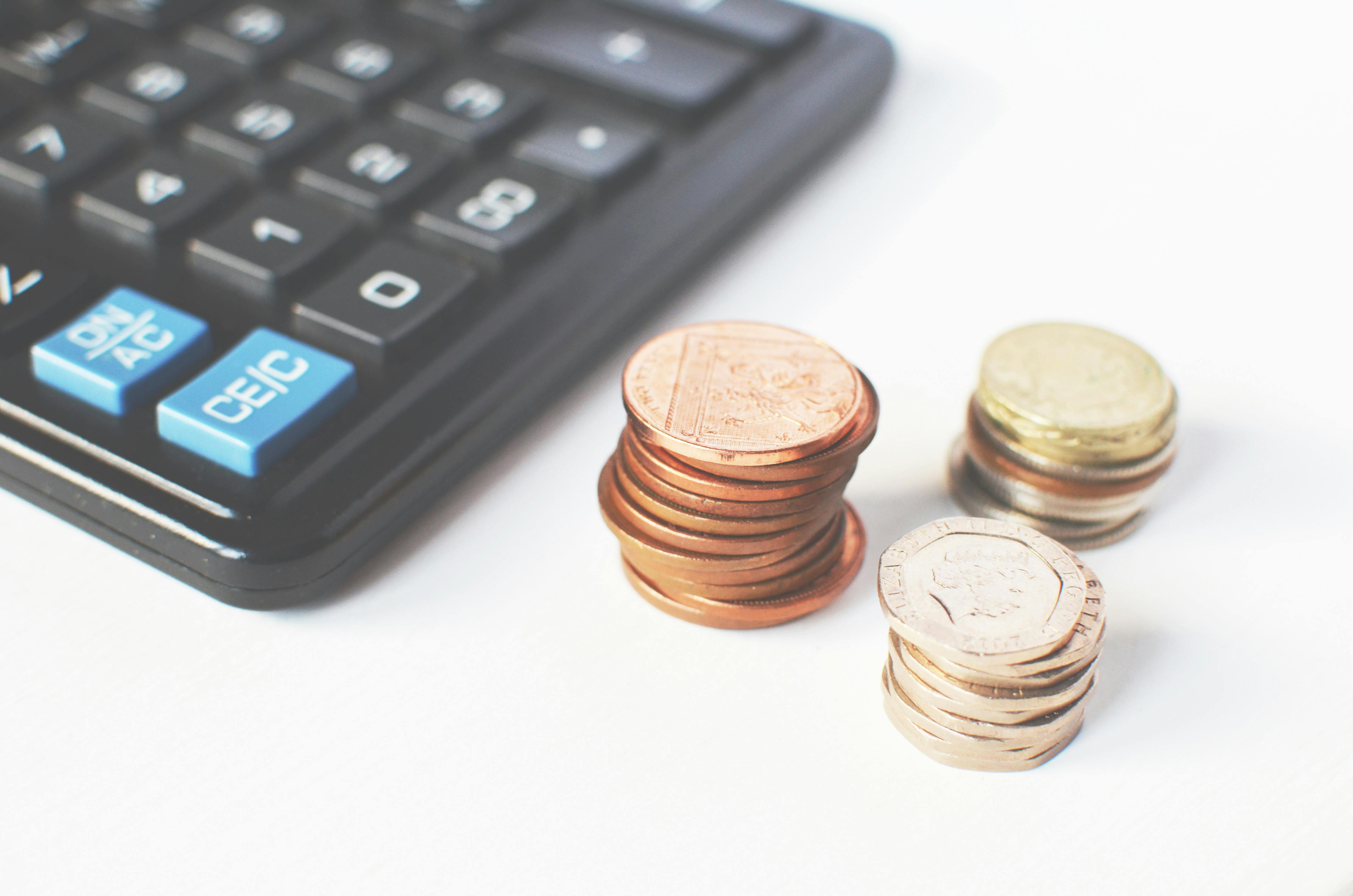 Most of us could use a little extra money from time to time and in a situation where you shouldn't be taking risks with your cash, who would have thought bookmakers provide a means to earn something extra?
Betting offers and promotions provide an opportunity to use matched betting as a supplementary income, removing the gambling element to make risk free profits on a regular basis. Matched betting is a technique that involves backing a selection to win and to lose in order to earn a free bet for nothing or next to nothing. A mathematical equation is applied when using the free bet which guarantees a profit whatever the outcome.
Matched bettors expect to make £20 profit from a £25 free bet and with over 50 online bookmakers offering incentives to their customers, there is scope to make around £1000 from one-off sign up offers and £500+ each month from promotions aimed at existing customers. Since it involves betting, profits are also tax-free.
Matched betting doesn't demand a great deal of time, after a little practice it only takes a few minutes to match the qualifying bet and the same when it comes to using the free bets. Subscription services provide suitable offers with tips and tricks for matched betting including step by step guides and video tutorials. Web-based software finds the best bets to place and calculates the ideal stakes to ensure the same profit is made regardless if the bets win or lose.
Anyone new to betting will have to learn how to place bets a betting exchange which is used to back against, aka 'lay', the bet placed with a bookmaker. It's a straight forward process and thoroughly explained on matched betting websites. Odds matching software finds odds that are closely matched with the bookmaker and betting exchange which is essential to earning a free bet cheaply. A matched betting calculator works out the ideal stakes to lay and then it's a matter of placing the bet with the bookmaker and backing against it on the betting exchange.
The best place to start is by working through sign up offers. Aside from the couple of minutes to register and occasionally having to provide id, it's the quickest way to build up a bankroll to finance other offers. Depending on how much time is invested, it's possible to do the sign up offers in a couple of weeks. There are risk free casino and bingo offers available too. They don't guarantee a profit but cost nothing to try and, by the laws of probability, will land a win or two to boost the bankroll.
There's a great variety of promotions for existing customers and the matched betting community has devised ways to exploit most of the offers to make profit. Some require a large bank to squeeze the most profit and it's generally advised to keep £1000 or more available if looking to do this on a regular basis. It may seem a lot of money but it's possible to start matched betting with £50 and, as mentioned previously, reach a £1000 bank in a couple of weeks.
The availability of betting offers varies depending on the sporting calendar with bookmakers targeting high profile events for the best offers. This needs to be taken into consideration as matched betting profits will fluctuate from month to month which is why it's best considered an income supplement to buy things that might normally be outside of the household budget.