Hector Bellerin close to agreeing new Arsenal deal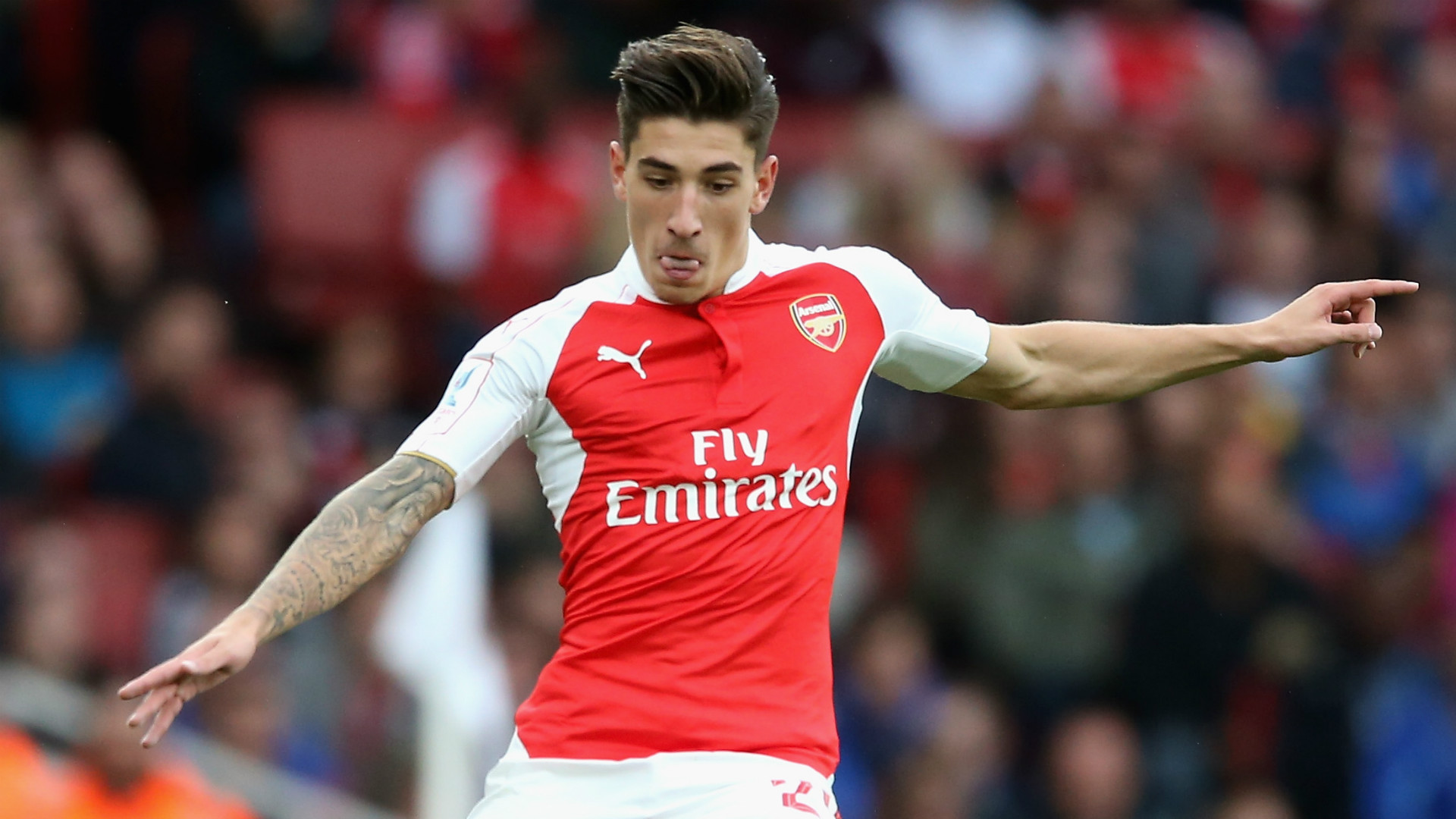 November is rarely a happy month for Gooners. We've dropped points at home to a poor Sp*rs side and we have Mourinho's Manchester United and PSG to play after yet another tedious international break that will likely see one or more of our players pick up an unnecessary injury. However, there is something positive coming out of Arsenal this November with the enws that Hector Bellerin has agreed a new long term contract at Arsenal.
According to Bellerin's agent Albert Botines the highly rated young Spaniard is speaking to the club about a new deal and has all but signed da ting. This would be a huge boost to Arsenal who have come to rely heavily on the speed, athleticism and technical ability of the 21-year-old who has become a mainstay in the Arsenal line-up since replacing Debuchy after an injury against Stoke. Gooners have been worried that he would be tempted by a return to Barcelona and there were even rumours that Barcelona legend and now Man City manager Pep Guardiola tried to prise him away in the summer.
Thankfully it seems Hector, who joined Arsenal from Barcelona as a teenager, wants to repay the faither Wenger showed in him and will commit his long term future to the Gunners. Arsenal fans the world over will be hoping it's the first of a triple signing with Mesut Özil and Alexis Sanchez currently negotiating new deals. Subject to process the new deal should be announced on Arsenal.com in the next few weeks.
Follow us
Follow our podcast